Surprise, amaze, startle, stun, flabbergast, stagger, shock, 
stupefy, leave open-mouthed, daze, 
jolt & shakeup.
Hello, my name is Lina Bassiouny.
I am a graphic designer based in Barcelona.
I have been working in design from ten years ago creating visual solutions for clients across disciplines. 
Originally from Bogotá, I studied graphic design at the University of Jorge Tadeo Lozano in Bogotá-Colombia and a Branding Master at Elisava in Barcelona.
Founder of www.standnaked.co
Branding Services
Logo Design
Brand Identity Design
Brand Strategy Analysis
Brand Positioning
Art Direction
Packaging Design
Stationery and Collateral
Editorial and Publications



Multimedia Services


· Web content management systems.
· Information architecture design.

· IOS and Android apps

· Prototyping

· Processes of Ideation and wireframes.

· Design of interfaces.

· Web design

· Wordpress CMS

· Digital magazines for iPad
Feel free to Contact me.
heybassiouny@gmail.com
+34  697  275  346
·····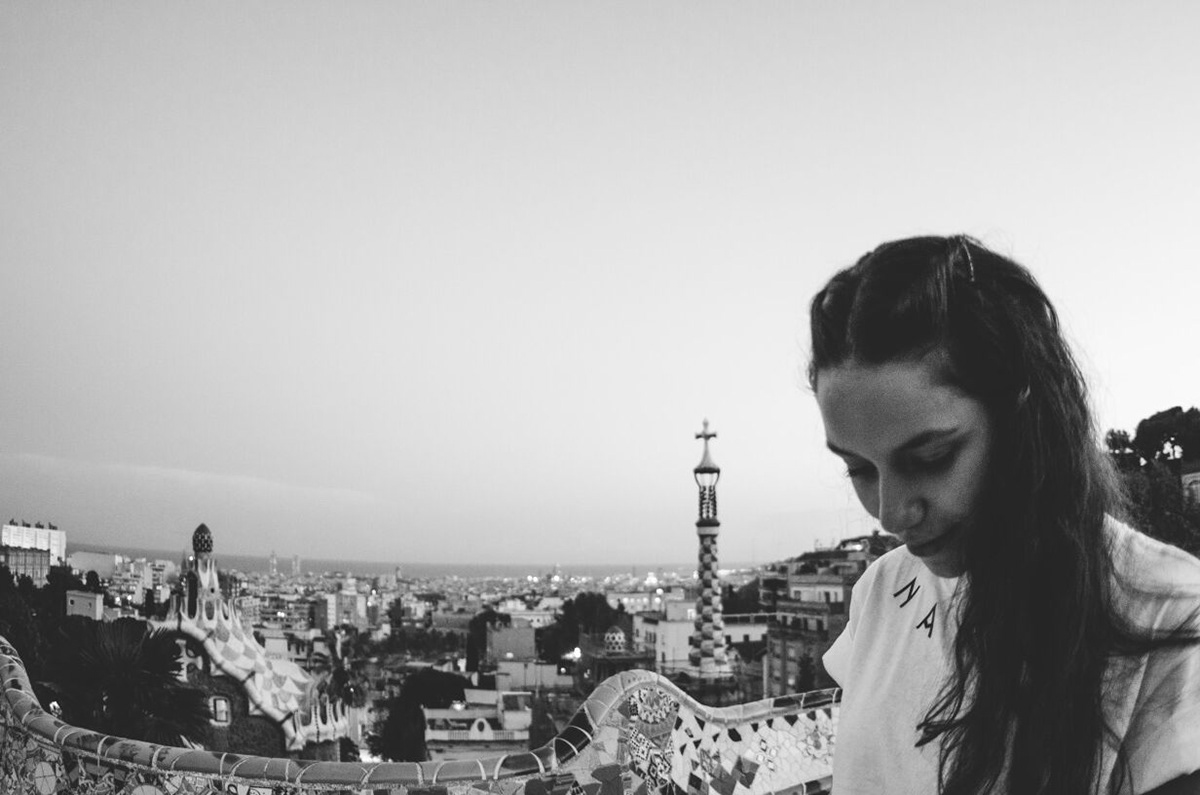 Thank you!I will contact you as soon as I read your email